The Club:
We are a social group of people who have interest in all the above versions of fandom, and many more. You can come to one of our meetings and find people having discussions on the last shuttle flight, along with what happened on Babylon 5 or Buffy this week.
Many of us grew up reading science fiction and fantasy books. Watching with anticipation every space shot. Watching every science fiction show that came on television.
That is why we were founded, to give our love for the field a place where others who felt the same way could gather and share with each other.

---
What does multi-genre mean? It means that we are a group of people who like science fiction in its broadest forms. We cross the lines that separate the hard science fiction fan from the fantasy fan or the star trek fan, the horror fan from the comic book collector, the wargamer from the anime fan, and the filker from the space activist.

THE LITERARY TRACK: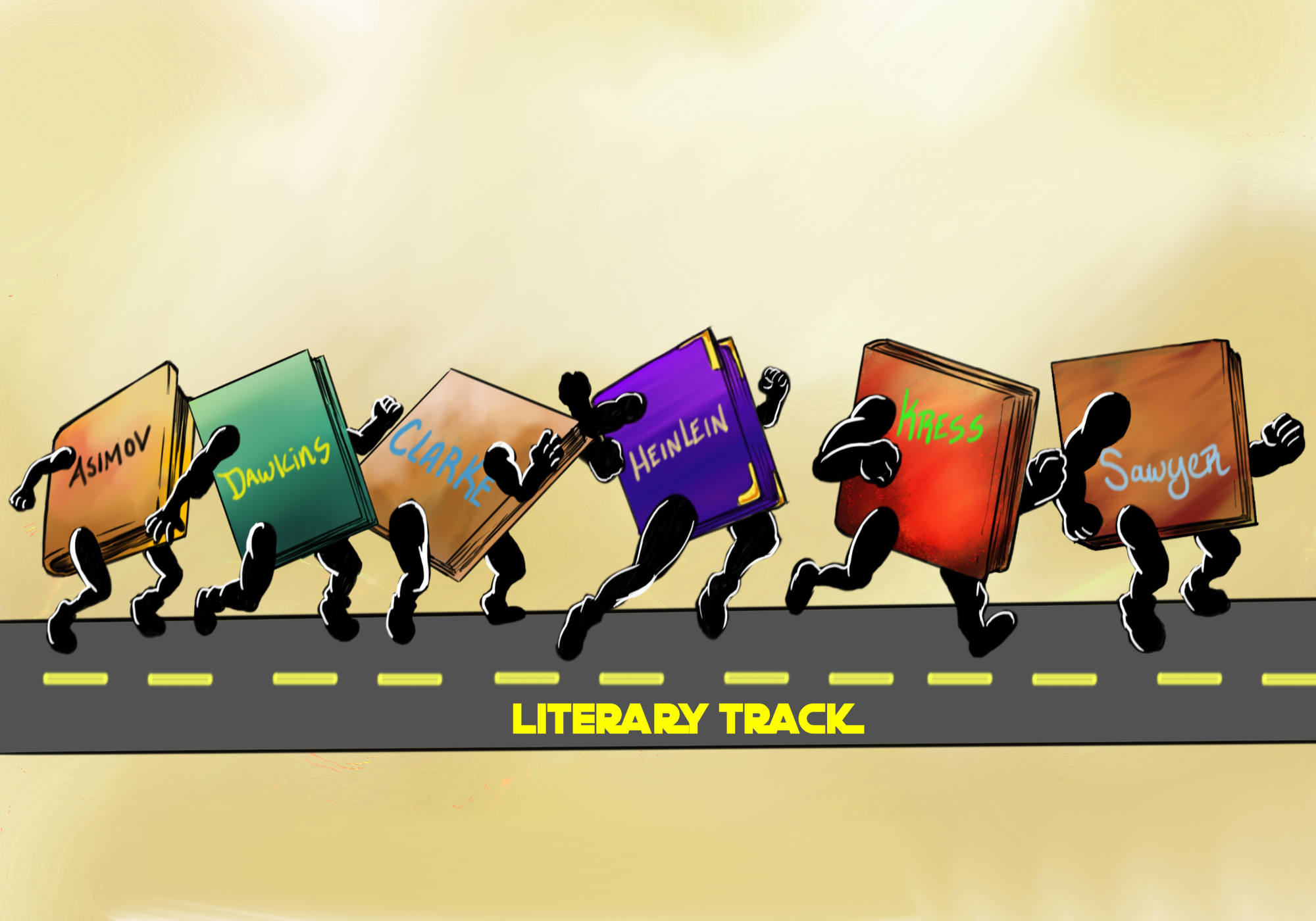 This year at FC3 (Flower City Comicon) we will be running a track of science fiction and fantasy programming.
Our GoH is Robert J Sawyer. He has his 24th book, "The Oppenheimer Alternative" launching that week.
Come out and listen to all the panelists and Rob as we discuss everything from writing SF to Comics!!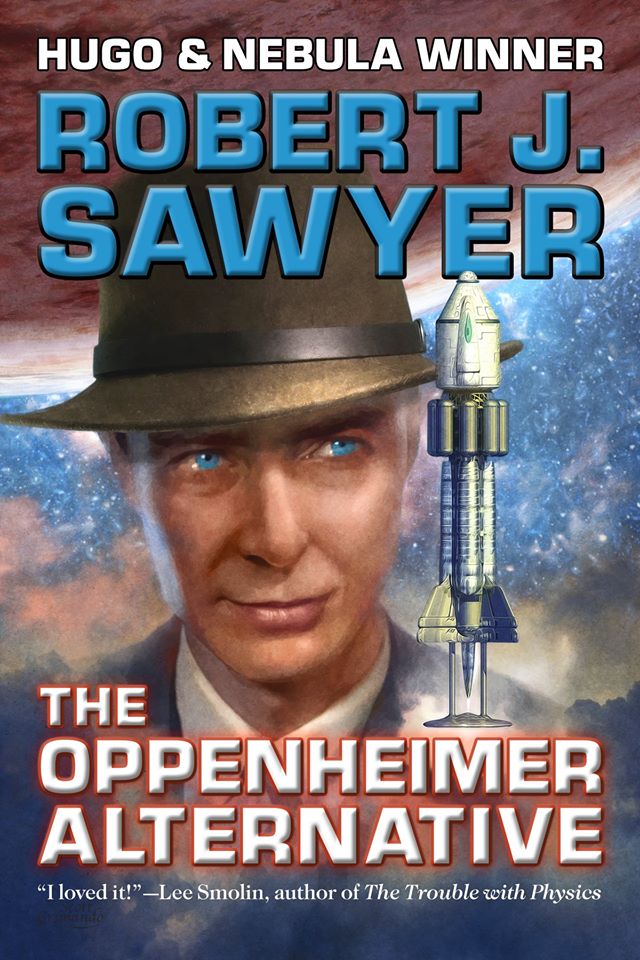 ---
We were formed to bring about the appreciation of science fiction in all its many faces as a true literary artform.
The Website:
and more
(see chart below)
---